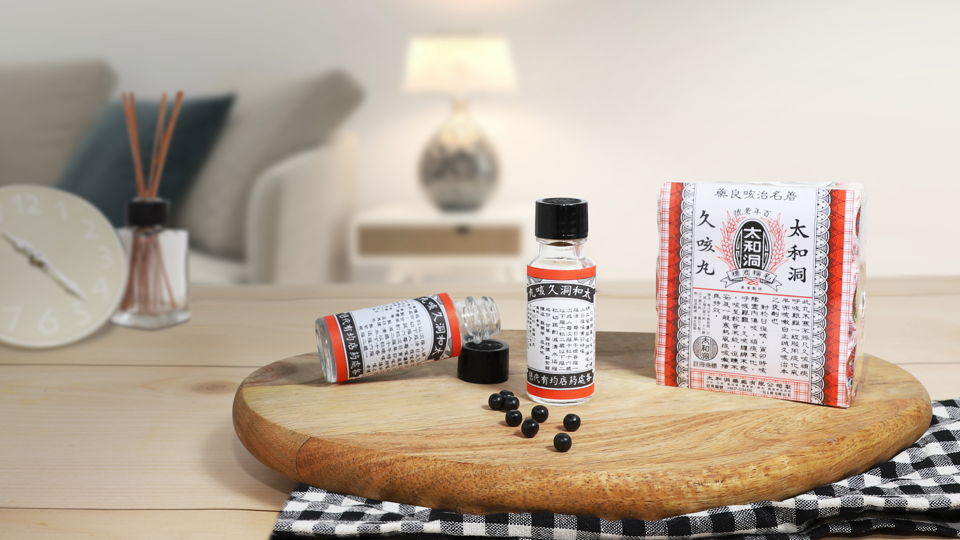 Founded in 1909, Tai Wo Tung is one of reputable Traditional Chinese Medicine companies in Hong Kong. With a strong heritage and fine TCM tradition, Tai Wo Tung is dedicated to providing superior quality TCM proprietary medicines with unique ancient prescription, including Cough pills and Strengthen Pills. Tai Wo Tung never compromise on quality; stringent quality controls are imposed to ensure product quality. All products are proudly made in Hong Kong.

Po Chai Pills was founded in 1896 during Guangxu Reign of the Qing dynasty. Po Chai Pills is made with more than 10 Chinese medicinal ingredients and 100% made in Hong Kong. An authentic Chinese medicinal formula is effective in providing fast relief of 5 major gastrointestinal problems including diarrhoea, vomiting, bloating, pain and stagnation. Po Chai Pills is of small pills format that ensures better absorption and therefore greater efficacy. Its characteristic individual bottle packing is designed to foster convenience and hygiene. Po Chai Pills is an essential medicine for families, either at home or on travels.

Ho Chai Kung has spanned century and dedicated to provide top-quality western medicine and proprietary Chinese medicine products to everyone. Ho Chai Kung Medicine Manufactory Limited, was founded in 1935 in China, has established its business in Hong Kong since 1949 to produce variety medicine products in the brand of  "Ho Chai Kung "and to sell to all over the world.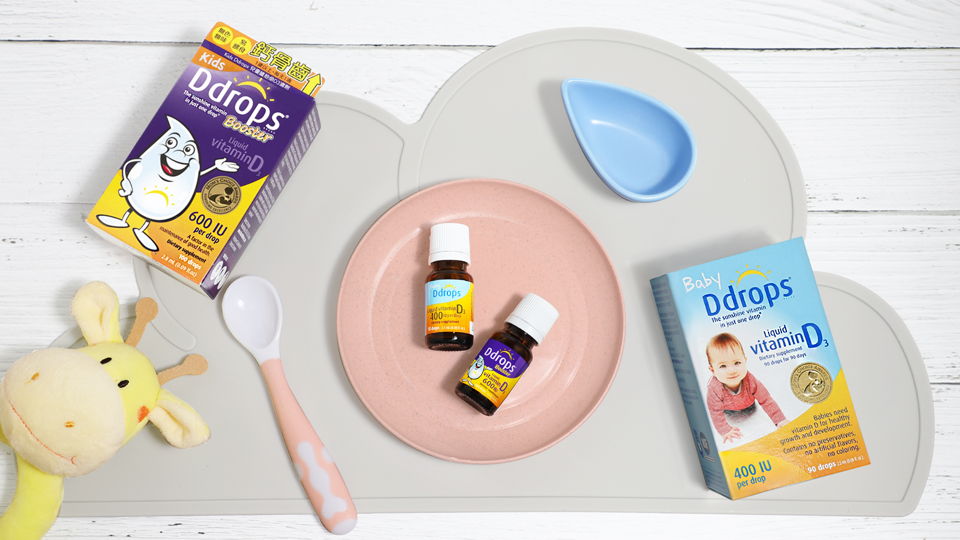 Ddrops Company are passionate about vitamin D! Ddrops Company is 100% Canadian-owned and operated, and was founded in response to a need for a simply better way to provide vitamin D. Ddrops's research and development is geared toward developing and marketing safe, effective, convenient and high quality forms of vitamin D supplements under the Ddrops® brand.
Ddrops® Commitment to quality: From our family to yours, we have high standards for our products. Ddrops® products are manufactured in government licensed GMP facilities in Canada, and hold NSF product certification worldwide. Ddrops Company follows the good manufacturing standards common in the industry, and takes steps beyond these high standards to ensure that our product is consistent, safe and of the highest quality.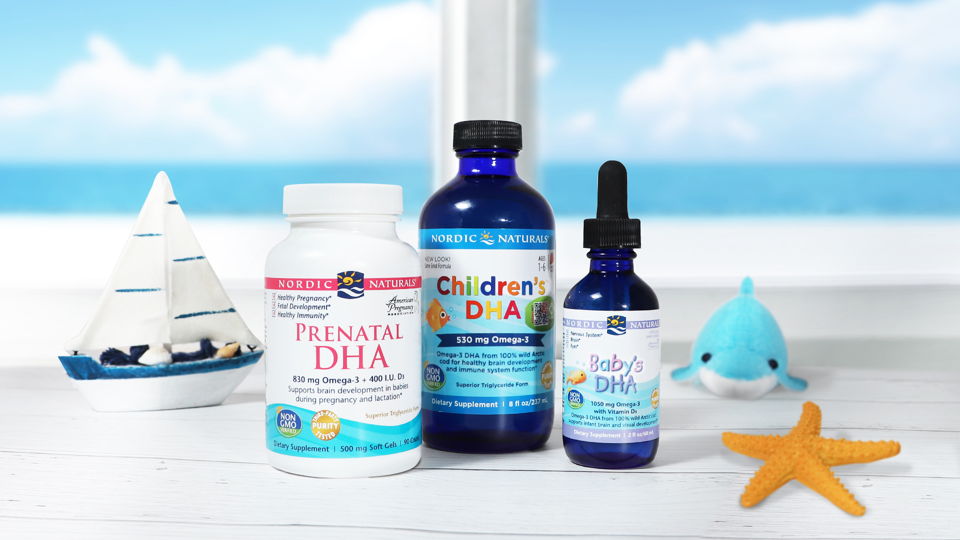 Nordic Naturals was founded by JoarOpheimin 1995.Nordic Naturals is passionate to share pure, fresh omega-3 nutrients from Arctic Norway. Through making the world's safest, most effective and high-quality nutrients with high omega-3 value, Nordic Naturals is eager to help its customers to deliver health outcomes. With nearly 30 years of experience, Nordic Naturals is now known as the omega-3 standard-bearer in the US. All Nordic Naturals products are made with latest research and manufacturing technologies as well as business practices that are sustainable well into the future. Every product made is non-GMO and third-party tested, surpassing the strictest international standards for purity and freshness. All Nordic Naturals' fish oil products are offered in the triglyceride molecular form—the form naturally found in fish, and the form your body most easily absorbs. Nordic Naturals is an environment caring company that all fish oils made are Friend of the Sea (FOS) certified and sustainably made in a zero waste facility powered by biofuel.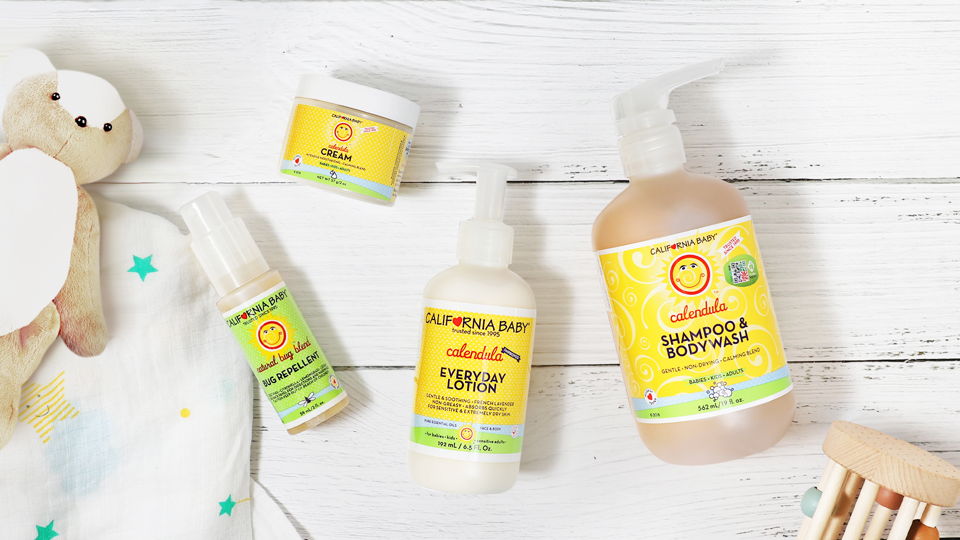 Jessica Iclisoy, California Baby founder, believes that infants should not be exposed to synthetic chemicals. In order to protect the children from chemical agents and carcinogens of skin care products, California Baby was founded in 1995. California Baby is popular in the United States and is a leading Personal Care and Skin Care brand for infants and toddlers. It is the first choice for many parents. California Baby products contain natural organic calendula ingredients and are grown by own certified organic farms. All products are allergy tested, free from peanuts, soy or dairy products, and not tested in animals. Being obsessed with purity and sustainability, California Baby is widely recommended by pediatrician, obstetrician and dermatologists.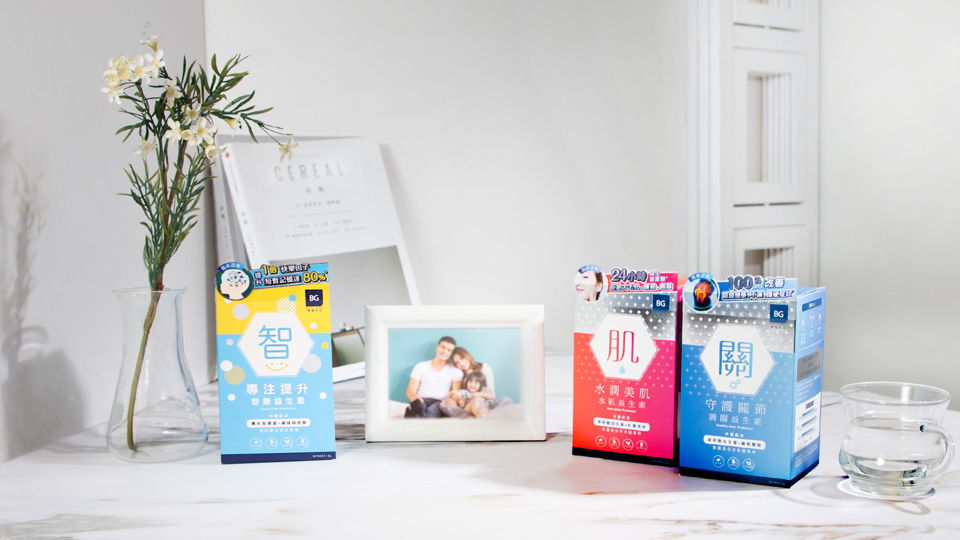 BG is committed to collaborating with professors, experts and doctors in various fields and aspects in the industry. Collecting different patents or award-winning ingredients, effective and targeted raw materials from around the world, and to conduct repeated tests on different ingredients and formulations, through continuous research and improvement, in order to develop a series of high quality, effective and safe health products.

WAKAN health food targets different health problems, strives to offer different nutrients for busy urbanites in order to replenish daily needs, rebuild health and enhance quality of life. Carrying out the tenet of "High-quality, High-efficiency and Safety", WAKAN health foods carefully selected natural ingredients, extracted active nutrients by using cutting edge technology, and supported by findings of empirical research, strive to develop a new generation of superb quality, natural and healthy products.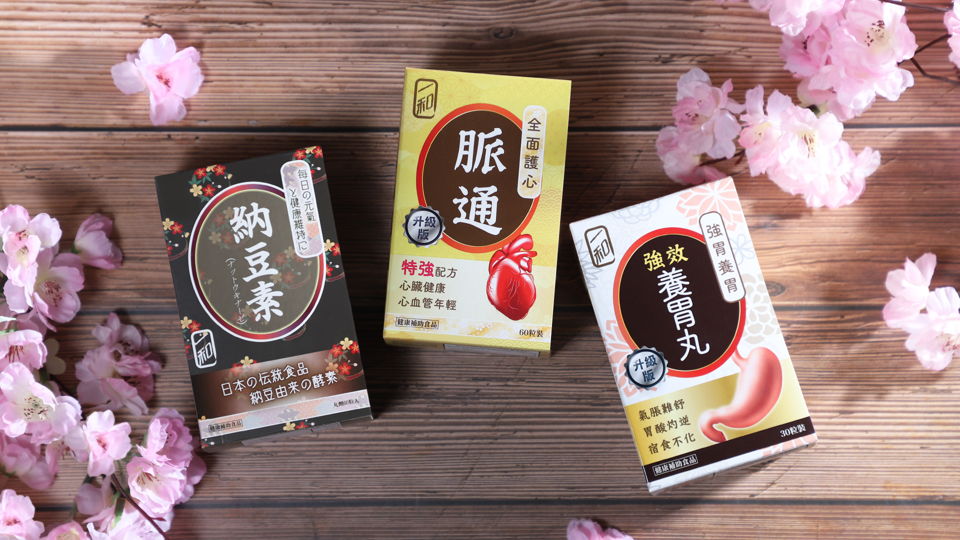 ICHIWA combines present-day popular health wisdom with traditional precious herbal ingredients in order to offer a comprehensive range of compounded and quality assured health products that meet the needs of modern people. It constantly strives for excellence in raw material selection, ingredient integration, and research in effectiveness, providing the public with a solution for comprehensive health.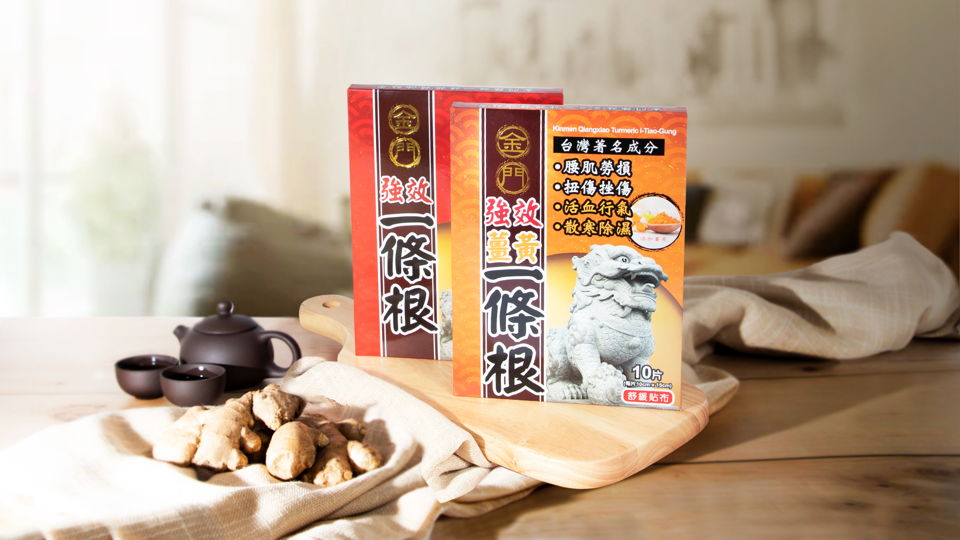 I-Tiao-Gung is a traditional Chinese herb well known for its relieving joint stiffness and muscle pain after workout, as well as improving blood circulation. It has excellent effects soothing joint and muscle discomfort. Taiwan Kinmen is known for its special local product I-Tiao-Gung. Kinmen Qiangxiaois made of fine I-Tiao-Gung from Kinmen as key ingredient, and develop various joint and muscle healthcare products specializing in relieving muscle strain, bruises and sprain, muscular aches and joint discomfort etc., and also helpful for qi and blood circulation and dispelling wind and dampness. Kinmen Qiangxiaois suitable for elderly, sports lover and working people.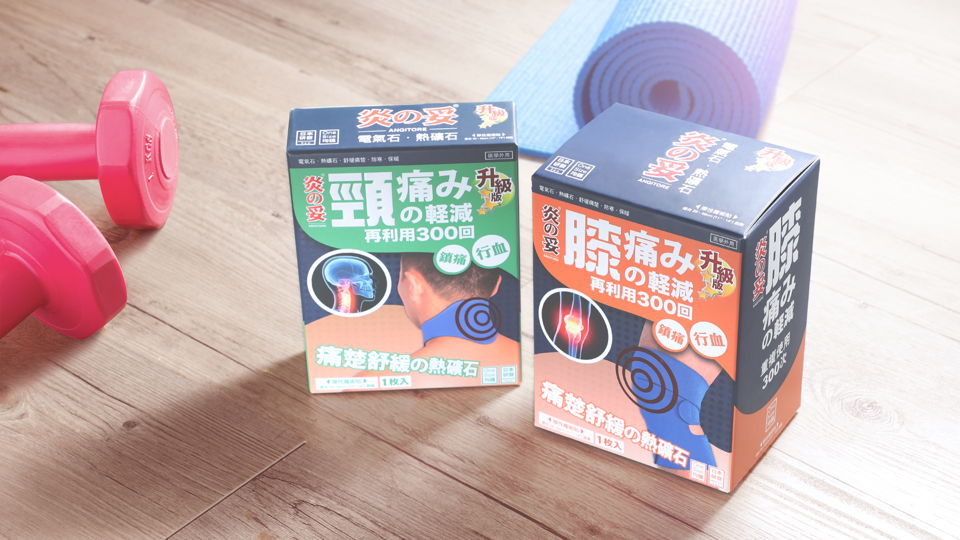 Angitore, a series of external use healthcare products for joint and muscle aches and pains, which utilizes the brand-new thermal therapy technology of tourmaline, far-infrared (FIR) to generate heat. Through heat generation, wide variety of conditions such as inflammation, swelling, stiffness, muscle sprains, strains and deterioration discomfort can be relieved by improving blood circulation of the affected area.

Damyang detox foot patch use natural herbs to remove toxins from the body. Support healthy circulation, stimulate metabolism, promote cleansing internally, and as a consequence regulate physical fitness and restore health. Damyangdetox foot patch may also strengthen immune system and achieve better health care by long term usage.