Tycoon Group firmly believes that only health makes a happy life. Since its establishment, Tycoon Group has been committed to providing consumers from Hong Kong, Macau and Mainland China with high-quality proprietary Chinese medicine ("PCM"), health supplement, skin care, personal care and other healthcare products, thereby taking full care of consumers' health.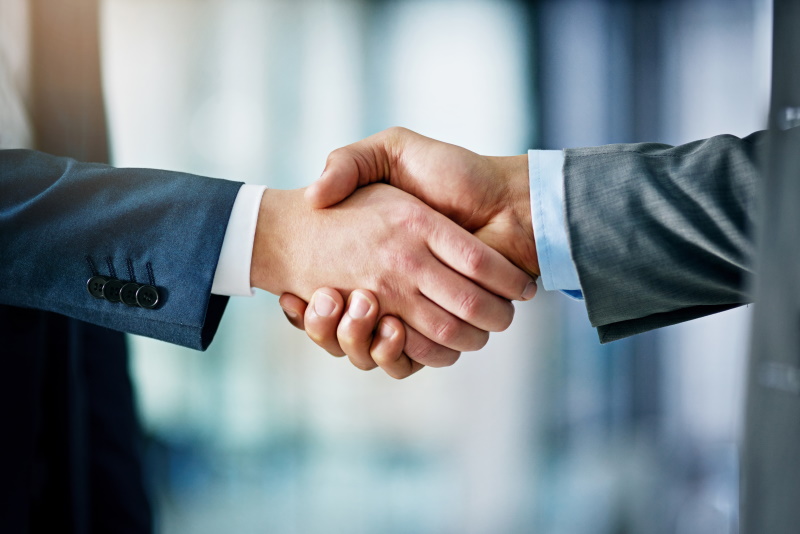 TRUST FROM BRAND OWNERS AND MANUFACTURERS
Leveraging years of experiences and the strong distribution network, we have been always trusted by the major brand owners and manufacturers. The number of brands for which Tycoon Group acts as a reseller or distributor has exceeded 100. We are one of the three major distributors in the PCM distribution market in Hong Kong.*
*According to an industry research report prepared by Ipsos Limited, Tycoon Group ranked third in Hong Kong's PCM product distribution market by revenue in 2018.
PROFESSIONAL AND EXCELLENT RESELLING AND DISTRIBUTION SERVICES

Tycoon Group has years of marketing experiences. Our enthusiastic management, sales, sourcing and product development teams not only develop effective sales strategies for the brands, but also assess operating opportunities and risks, accurately judge market trends and seize business opportunities.
Apart from distribution, the Group also provides full range of services like procurement, logistics, warehousing, quality control and marketing support. The brand owners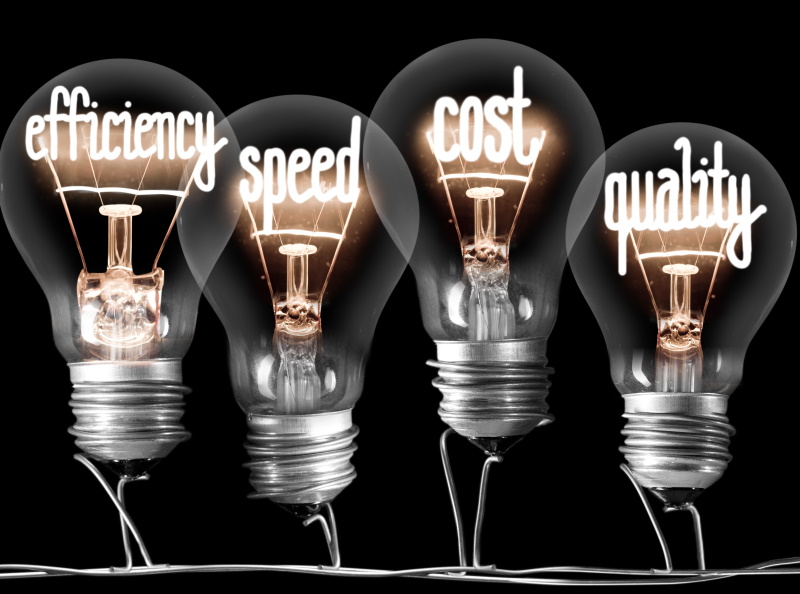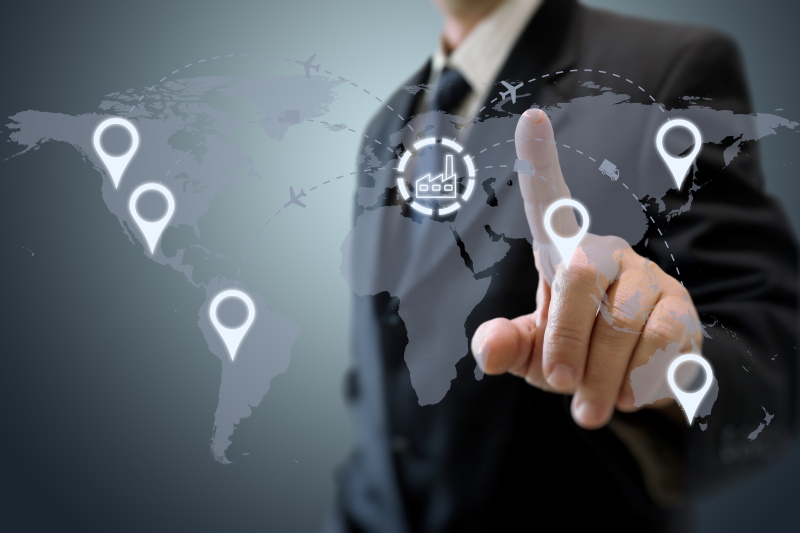 DEVELOPMENT OF PRIVATE LABELS

Apart from acting as a distributor, Tycoon Group also cooperate with reputable external manufacturers to develop and manufacture our private label products — Boost & Guard and Wakan. In particular, Wakan Japanese Probiotics and BG Anti-Aging Probiotics won the "Marie Claire mcLikes Awards 2018". In December 2018, Boost & Guard won the "Most Popular Probiotics Brand" of the 11th TVB Weekly Brand Award.
In the future, Tycoon Group will continue to source and develop more health-related products with outstanding efficacy, thereby catering to consumers' health on all fronts and becoming a source of joy for their lives.